Click or tap the questions you want answered.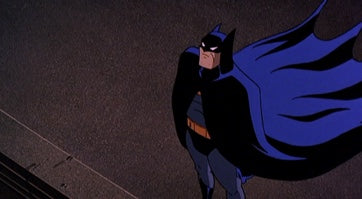 Why'd you send me a picture of Batman?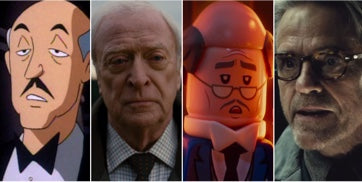 Ohhh. I get it. Like Batman's butler, Alfred!
Exactly. Alfred... at your service!
Does matcha have caffeine?
The average serving is a teaspoon which is about 70mg of caffeine.
That means nothing to me.
It's about the same amount as a double shot of espresso.
Okay, so I'll be up but not jacked up.
Who designs all the cafes?
Wish he'd design my house...
Where was the first location?
Haha, noooooo! It's an actual street in LA.
What drink has the least amount of calories?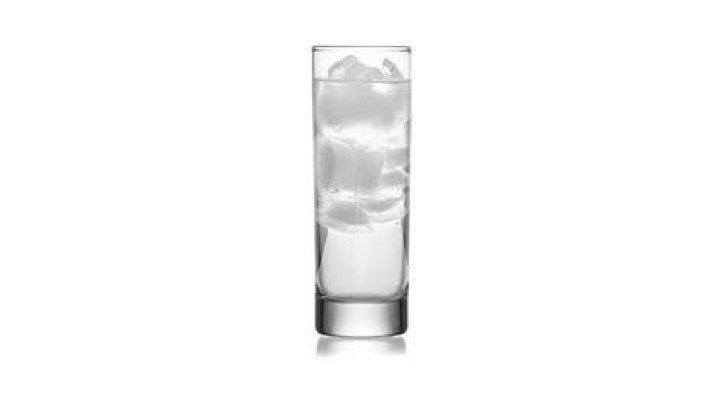 Had to, sorry...but seriously, a hot drip coffee or cold brew or pure tea has almost no calories! For all of our nutritional info click here.
Yes! We're always looking for amazing people to join the "A-Team" – get it?! You can fill out an application here.
Do you have catering or do events?
The more the merrier in our minds... we love being part of a great event. In fact, check out some of our previous events here.
Amazing - who can I talk to about setting something up?
Are your sandwiches and salads fresh?
If you consider made-in-house avocado toast and lox bagels, plus salads, delivered every dang day straight from culinary artists like Erewhon fresh... THEN ABSOLUTELY.
If you can't come to see us in person, we won't take it personally… in fact, we have partnered exclusively with Postmates so you can get your fix anywhere, anytime. Check out all of our locations.
We are I-n-d-e-p-e-n-d-e-n-t !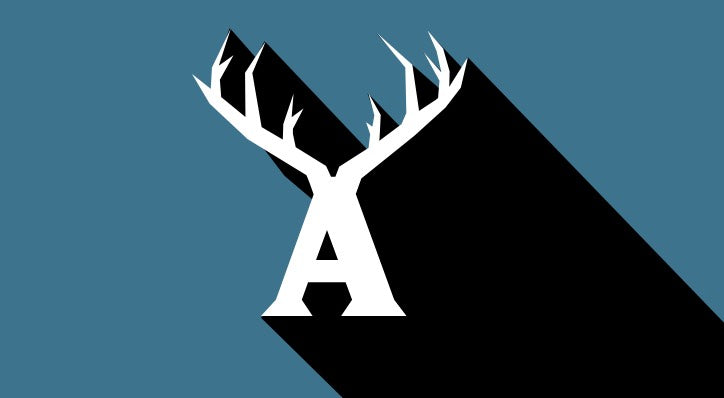 Because as we like to say, get yourself a cup of Alfred and grab life by the antlers!
How do you choose which companies to collaborate with?
Whether it's a fashion brand, artist or an app - our collabs are a way for us to partner with brands that are fun, like-minded, and most importantly, AWESOME.
What kind of coffee do you serve?
Our signature blends are roasted especially for us right here in LA by Stumptown Coffee Roasters. Alfred Blend is comprised of coffees from Central and South America and Ethiopia. Tasting notes: dark chocolate and marzipan. Alfred Blend is crafted to maintain a consistently sweet and approachable cup, however you take your coffee.
Our Espresso blend is comprised of coffees from Indonesia, Latin America, and Africa. Tasting notes: citrus & dark chocolate.
Where do you get your teas from?
Our loose-leaf, high-quality teas are expertly sourced from literally all over the world!
No no, that single-origin green magic is shade grown, steamed, and stone ground just for us by fifth-generation tea masters in Yame, Japan.
You take your tea pretty seriously, huh?
Who was your first sleeve collaboration with?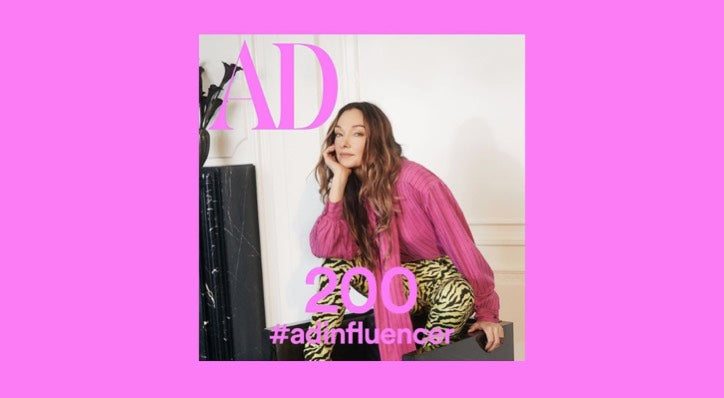 OMG Kelly Wearstler?! She's one of my favorite interior designers ever.
What's your most popular coffee drink?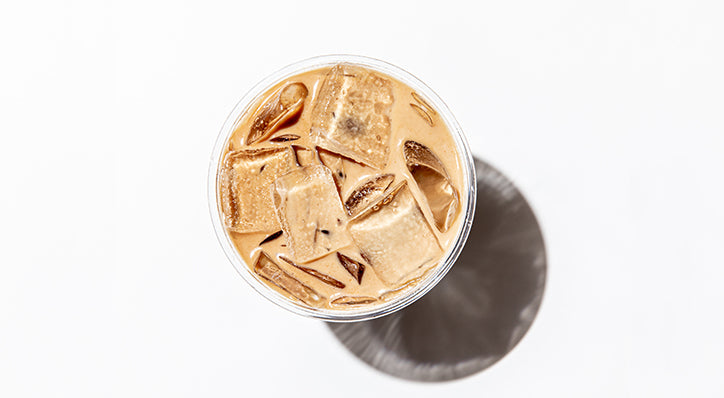 World Famous. Iced. Vanilla. Latte.
What's your most popular tea drink?
I don't even know what that is!?
It's a refreshing blend of iced black tea, rose petals, rose water, wildflower honey, milk, and boba.
Wow, a floral dreamboat, huh...